Hi, I just switched to xp from linux again because my Philips GoGear 2gb only supports Windows :(
The best player imo (it almost gives the same great user-experience like teenspirit/jaangle) in linux is gmusicbrowser.
One feature I like in gmusicbrowser was it's ultra-easy tag-renamer.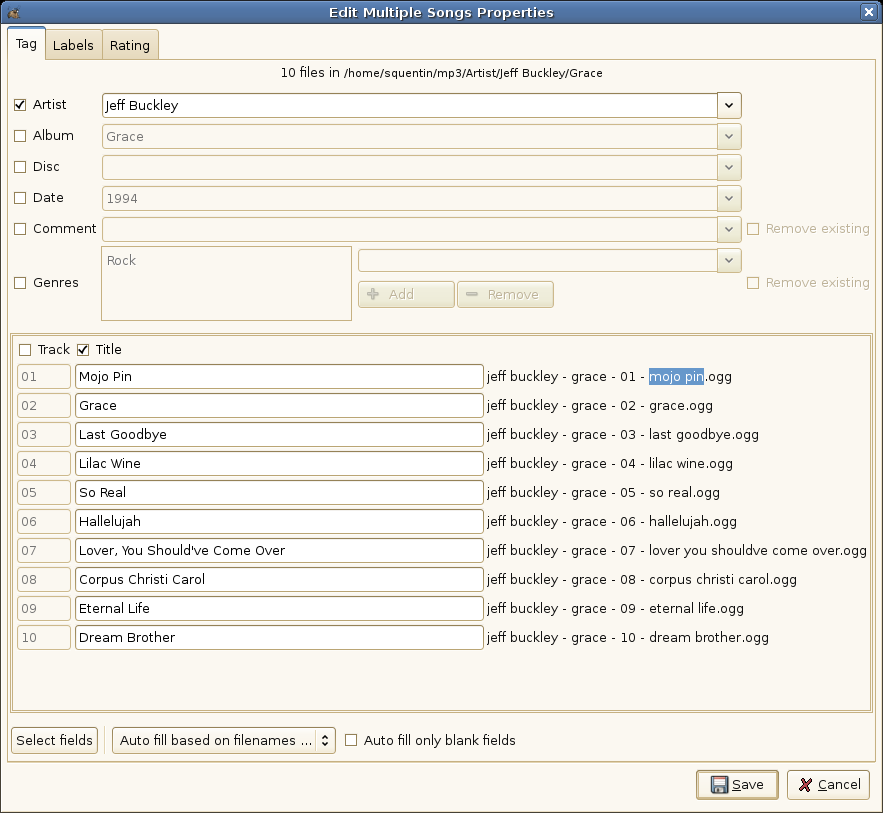 I've used open source tag-editors from sourceforge but they where not convinient to use, and it's better if you just rename it using your player.
There's also "cloud mode and the mosaic mode" that I just saw now at
Great to be back using teenspirt/jaangle! 8)